Leading Voice IC manufacturer
Waytronic Tech offers full and semi-custom integrated circuit design. Our designers will collaborate with your team to ensure all of your needs are met.
Let the world hear your product.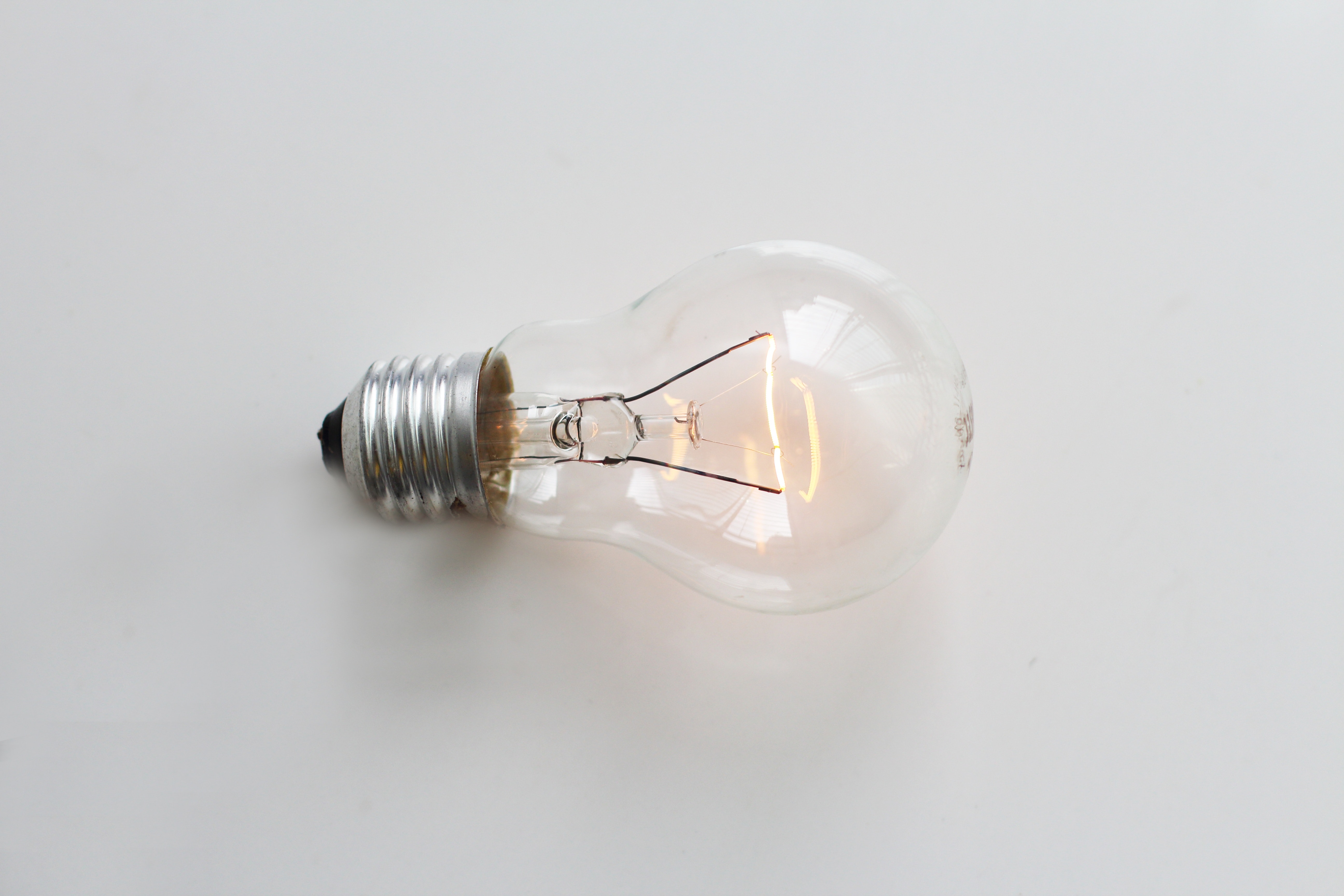 Pre-record voice chip
2.2 V ~ 5.2 V.
40~170s sound
12bit PWM/DAC output
SOP8 / DIP8
Custom Voice chip
1.8V~5.5V
Maximum 680s sound
DAC/PWM
SOP8
Custom Recordable Voice chip
2.0V~5.5V
16bit DAC/PWM output
SOP
High Quality voice chip
2.0V~5.5V
Build-in 4M (340s), upgradable 
16bit DAC/PWM output
SOP
Voice chip with integrated Bluetooth
3.0V~5.2V
16bit DAC
UART
SOP24
High Quality voice recognition chip
Mandarina, English, Japanese, Korean, etc.
Recognition rate ≥97%
16bit DAC
QFN56
What you can get from us?
At Waytronic, we offer various of IC solutions and provide professional support from development to production. Our extensive portfolio of integrated chips and modules enables a great variety of functionalities such as playback, recording, MP3, Bluetooth, WiFi, and voice recognition.
Start your business here
We provide one business day prototyping services and 24-hour technical support. Our 10,000 square feet chip programming facility is capable of producing more than 15 million chips per month. In combination with our refined quality assurance process, we strive to create products with the highest quality.