Shenzhen Waytronic Electronics Co., Ltd. is located in Bao'an District, Shenzhen. Since its founding in 1999, the company has established itself as an industry leader in voice processing and playback technologies, focusing on technology research, product application development, and hardware design and production. By integrating R&D, production, sales and service, Waytronic has established a worldwide business and service network with subsidiaries in Beijing, Guangzhou, Wuhan, Shanghai and Vancouver. The company's products and solutions cover a wide range of fields including home appliances, medical equipment, security alarms, automotive electronics, multimedia, communications, telephone recording, industrial automation control, and toys and interactive consumer products.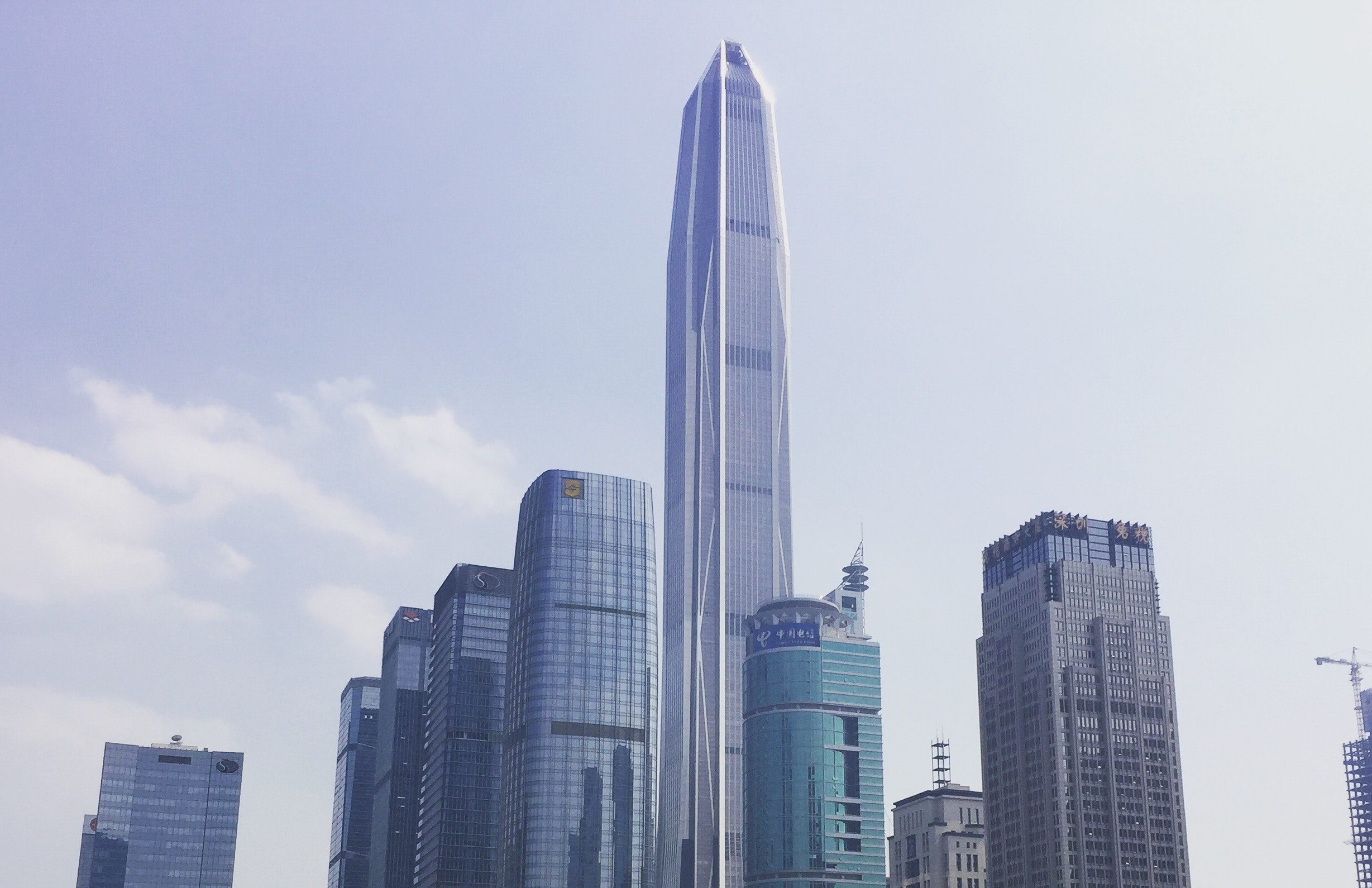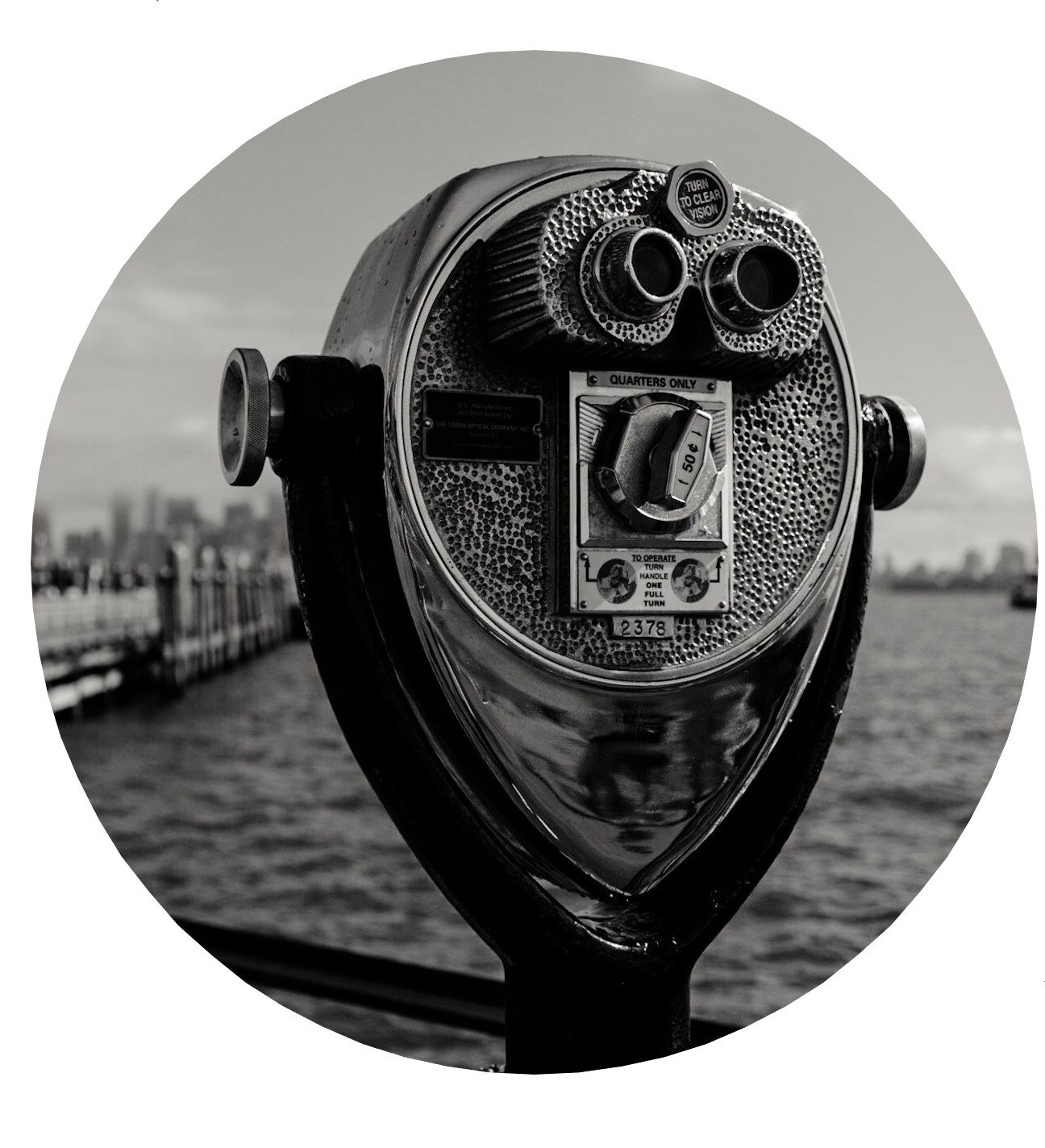 Our Vision
Be the most influential company in the voice and IoT industry.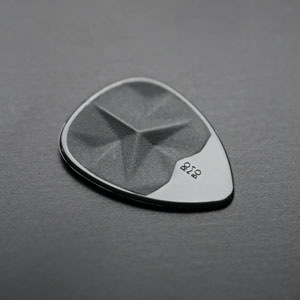 Our Values
Create the best value for customers while helping our staff achieve dreams.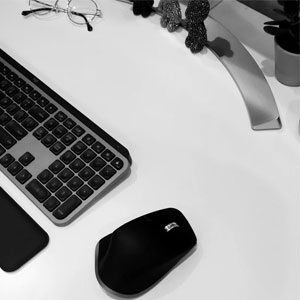 Code of conduct
No problem is too big to surmount, neither will I give up until I get a credible solution.
At Waytronic, we offer custom application solutions and provide professional support from development to production. Our extensive portfolio of integrated chips and modules enables a great variety of functionalities such as playback, recording, MP3, Bluetooth, WiFi, and voice recognition. We provide one business day prototyping services and 24-hour technical support. Our 10,000 square feet chip programming facility is capable of producing more than 15 million chips per month. In combination with our refined quality assurance process, we strive to create products with the highest quality.
We are a top IC development and manufacturing company, with our core businesses revolving around IC design, research, and innovative application design solutions. We create components for telephone recording, automotive electronics, multimedia, home security, communications, household appliances, medical equipment, industrial automation control, toys, and interactive consumer products.
We are the top IC manufacturer in the market with a specialty in voice technology research, audio research and software and hardware design. We are not just another chip and IC manufacturer; we also conduct extensive research on our products and peripheral circuit development.
In 2004, we began producing MP3 chips by developing peripheral technology and our technological advancements have allowed us to upgrade multiple MP3 solutions.
Our product line is divided into 4 categories
1: Chip series
This category contains sound ICs, modules and chips used to make devices like speakers, radios etc. Our OTP, Plug-in, Module and MP3 series fall in this category.
2: Finished Products:
In this phase, we create products that end consumers can use, like the sound security siren, infrared motion sensor, voice announcers, and other customized products.
3: Smart Products
In line with the recent technological advancements of this time, we also produce smart products that enhance the quality of life and experience. We make products like the Bluetooth module, iTimer socket, thermostat socket, WIFI products, and intelligent product solutions.
4: Other products
We also produce other items like programmer and testing jig, products for greeting cards, forklift speed alarm, Vehicle safety management system (WSMS), bus station reporter, elevator floor announcer, app development and more.
Additionally, we place a priority on our customers with special needs. We offer exceptional products for them that go through a thorough development process. It starts from creating a product development plan down to how they can use the appliance with ease.
We aim to create more intelligent applications, devices, and services that provide an interactive experience for our customers. Our duty is to simplify complex things and make life better for everyone.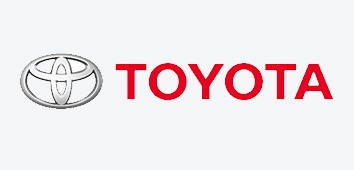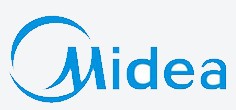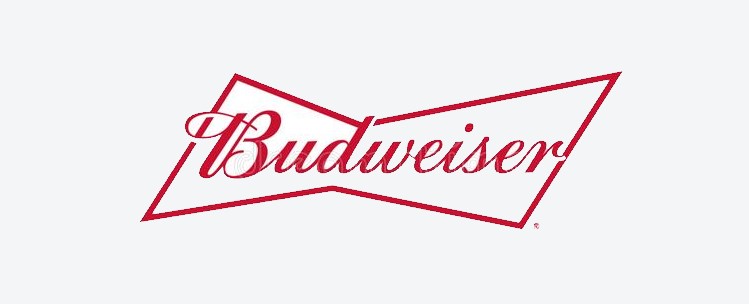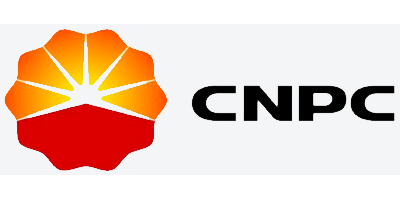 Certificates & SGS Reports